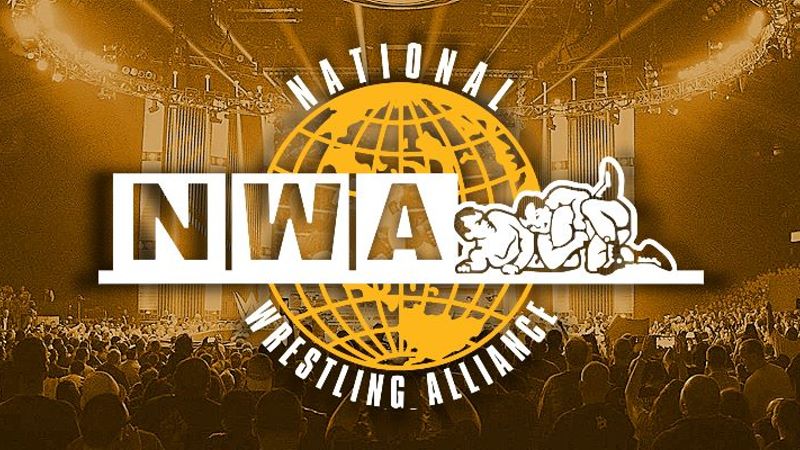 At some point in the last day, NWA removed all of its videos from its YouTube channel. No word yet on why the promotion decided to take down all of its content, including previous episodes of NWA Powerrr.
The "About" section still has links to NWA's various social media accounts and website.
Most recently running episodes of Shockwave in December, NWA had to break for portions of 2020 due to the pandemic.
Last July, NWA President Billy Corgan shot down rumors of the promotion shutting down. In October, Corgan also said Powerrr would be back "very soon."
 Dave Meltzer noted on the Wrestling Observer Forum that something will be announced in the next few days.
Meltzer said, "I was told it will be something announced in the next few days which is a good thing. Would not have to do with AEW."
Not much else is known but it seems possible that they have worked out a deal with a streaming company. If that is the case, then the streaming company would likely want exclusivity on NWA archived footage. Nothing is confirmed by the NWA but it looks like we'll know more in a few days.