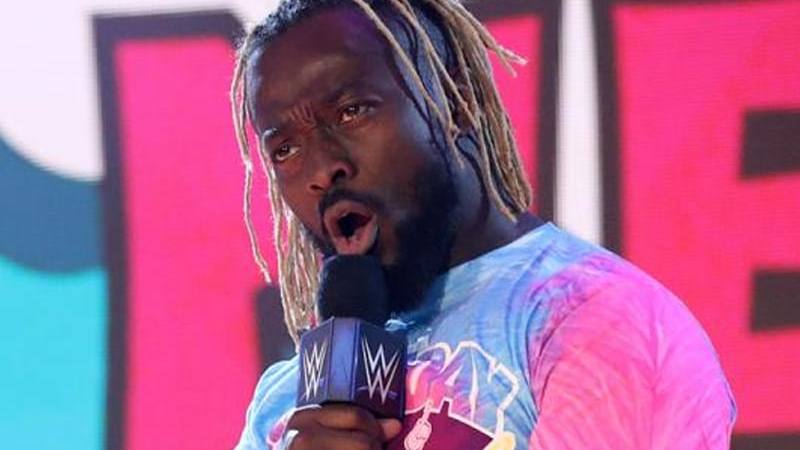 Kofi Kingston Added To Elimination Chamber Match – As noted earlier, The Miz revealed that he was giving up his spot in the Elimination Chamber match because he can cash in whenever he wants using his MITB briefcase. He suggested to Adam Pearce that John Morrison be his replacement.
Kofi Kingston suggested otherwise, saying that he deserved the spot instead. Adam Pearce made a match between The Miz and Kofi Kingston with the winner getting entry into the Chamber (Morrison if Miz won).
The match would see Kofi Kingston defeat The Miz to earn an entry into the Elimination Chamber match, the place where Kofi's career surged just two years ago.