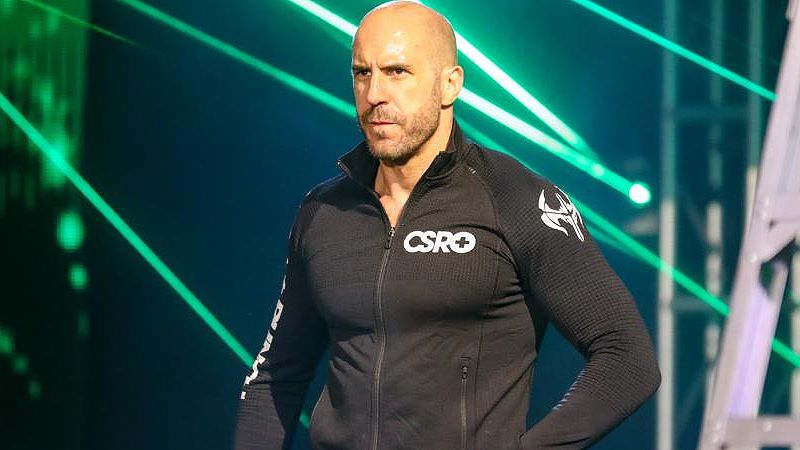 Cesaro Gets Big Push After Babyface Turn – On tonight's Smackdown episode, Cesaro got a clean submission win over Daniel Bryan, a "surprising" victory that immediatly got fans' attention on social media.
Cesaro was busted open on the side of his head and there was a lot of blood in the final minutes of the match. Cesaro is apparently a babyface now because he gave Bryan a fist bump after the match was over.
Cesaro was due to turn babyface a few weeks ago but that was delayed because he had yet to sign a new contract. As noted earlier today, Cesaro has agreed to terms and will stay with the company for several more years.
Cesaro's push is due, in part, to Daniel Bryan who has been pushing for WWE to do more with him.
.@WWECesaro and @WWEDanielBryan are out to push each other to the limit in this technical showcase on #SmackDown! pic.twitter.com/FZOtoC8Rer

— WWE (@WWE) February 6, 2021
.@WWECesaro picks up a HUGE win over @WWEDanielBryan on #SmackDown! pic.twitter.com/qGw3wq4G3H

— WWE (@WWE) February 6, 2021
Cesaro Gets Big Push After Babyface Turn