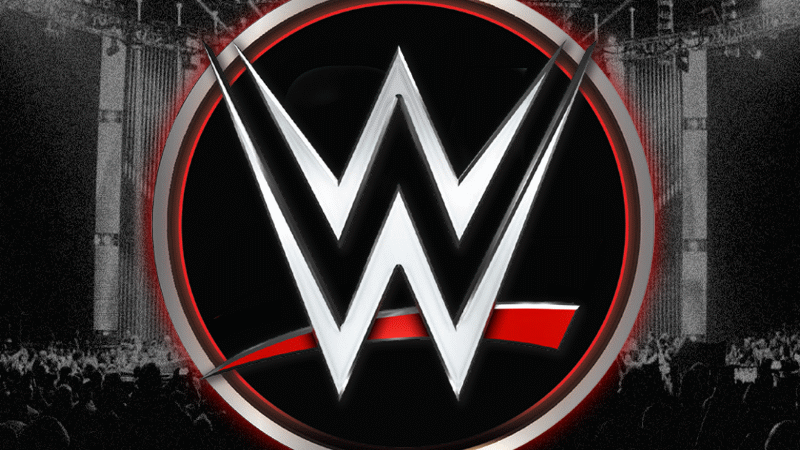 NXT India is a new brand that the WWE is launching with a tournament announced at the end of January. It has been a long plan in the making as it is a marketplace that the organization has been focusing on over the last few years. The show is going to be targeted towards the Indian market but on an international front.
With a population of around 1.3 billion, if the NXT India show is a success it could become a money-making machine for the WWE. The betting company in Virginia has tasked Jeff Jarett with the job of finding the next big Indian born superstar. He has experience thanks to his time managing the 'Ring ka King' TNAs project.
The TNA project was one of the major reasons why wrestling has become so popular in India thanks to it being shown on a popular Indian channel network. Rather than sitting out of the period of the pandemic, the WWE has aggressive expansion plans with India number one on the list of priorities.
What will excite Indian fans is the launch of the India NXT starts on the 26th of January. This was announced by Riju Dasgupta last month and the excitement has been building ever since. In the report, it stated that the event will be held in Orlando, Florida at the Performance Center. Sony Sports Network is working with the WWE to promote the NXT India Project.
The show will be packed with both well-known Indian WWE stars such as Jeet Rama, Indus Sher, Jinder Mahal, and The Singh Brothers. Also, several recruits are rumored to be involved in the event which has scouted the whole country for up and coming Indian Stars. For the last year, this search has taken place extensively so I cannot wait to see the full lineup.
Before the launch of the India NXT, a special is due to be aired on the 22nd and is currently being filmed. The rumor is that there will be two nights of tournaments taking place to promote the new series. If this is the case it will be worth tuning in as lots of effort will be put in to make sure things get off to the best possible start.
So far NXT has been a major driving force of expansion and has worked incredibly well. If it manages to achieve the growth that is expected in the Indian marketplace, it will be rolled out in other countries. It is rumored that if it is a success then they will create a version for the UK market along with possible others.
If The WWE is going to have a breakthrough and become fully main stream in India the show will need to be a success. They are competing with cricket and football but due to their entertainment value has limited competition. Hopefully, the TV show will help get the next generation hooked on the WWE and new superstars come from India.