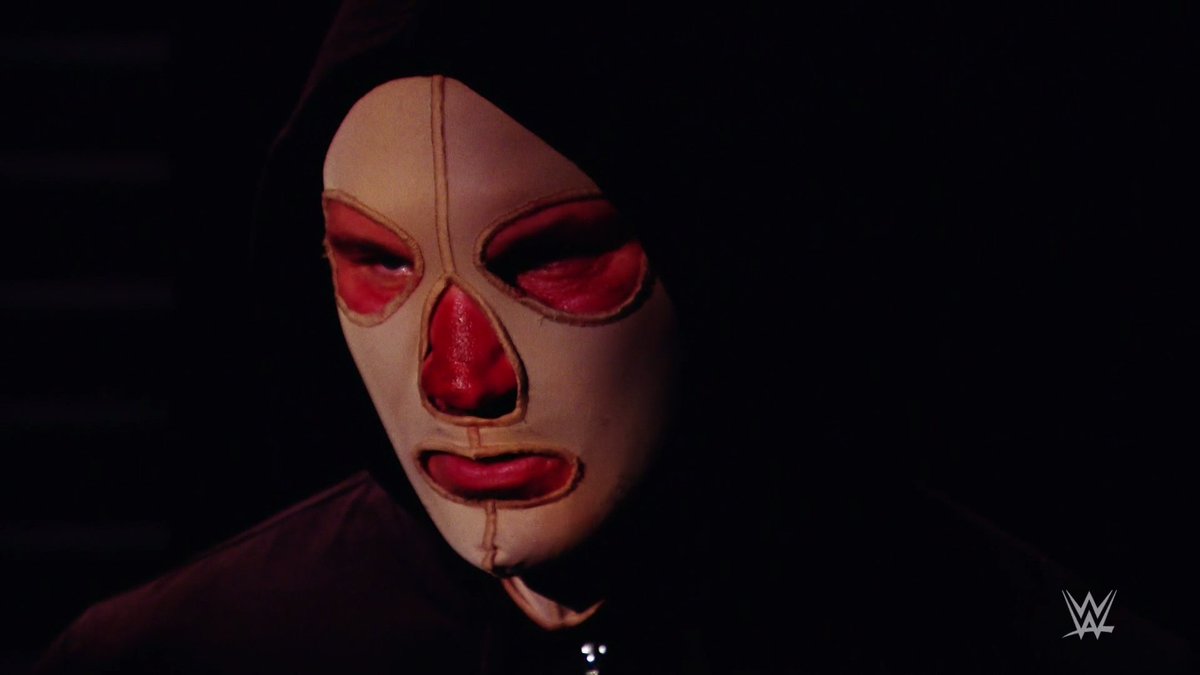 Vince Russo Cirticizes Randy Orton Promo On RAW – As noted, this week's RAW opened with Randy Orton cutting a promo while wearing a Destroyer mask. That white mask might stick around for a while to cover his hideously burned face. Some fans are not thrilled about his angle at all, and Vince Russo is right with them.
During Legion of RAW, Vince Russo ripped into Randy Orton while saying that he has to take some responsibility for the terrible angle. He said that The Viper isn't doing "a damn thing" to open his mouth and correct this creative direction, but he could use his veteran position to do so.
"Some of this has to fall on the talent. When you're Randy Orton and you got 20 years seniority and they ain't going to do a damn thing if you open up your mouth and complain. They're telling you there is no retribution whatsoever and you're going to cut a promo about being in the Royal Rumble, you've got to be saying at that point – 'No I'm not doing that, girl burnt my face last week, no we are addressing this. If you can't come up with something then I will'. You know, there has to be a point where the talent takes responsibility as well."
WWE is gearing up for a big gimmick match between Bray Wyatt's Fiend and Randy Orton. It appears that they are going about things in a very interesting way. We could see two masked men face each other soon enough, and it will likely come to a very gimmick-heavy ending as well.