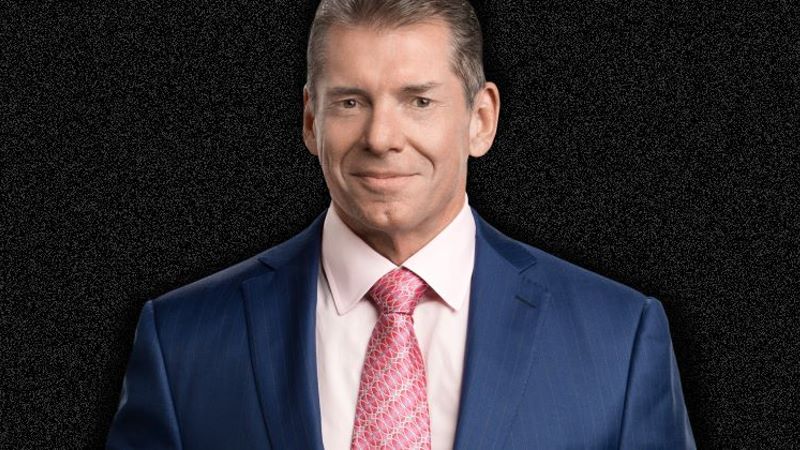 Rod McMahon, the brother of WWE Chairman Vince McMahon, has passed away at the age of 77.
According to his obituary, he passed away last Wednesday on January 20. This would explain why Vince was not backstage at SmackDown this past Friday.
Rod, an Air Force veteran, was born in Long Island, NY on October 12, 1943 and he graduated from Havlock High School in North Carolina. He was never part of the wrestling business but he was scheduled to appear as part of a storyline funeral for his brother in 2007. That angle was scrapped due to the death of Chris Benoit.
Rod and his wife Jamice founded North American Metals, Inc in 1987 in Texas.
There is no word on the cause of death. We send our deepest condolences to the entire McMahon family.