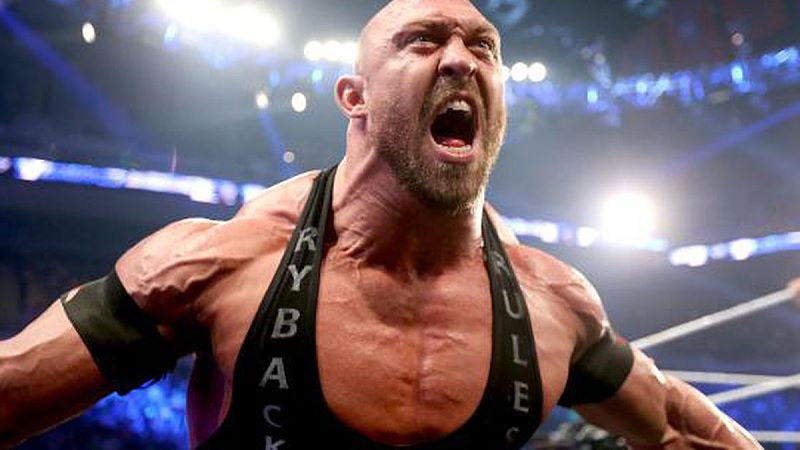 Ryback decided to take a shot at Paul Heyman on social media.
It happened when the former WWE star responded to a fan by noting that if he had an open microphone and no script then he would destroy him. Of course, the two men have some brief history as Heyman managed Ryback and Curtis Axel in 2013 that led to a feud with CM Punk.
Ryback wrote the following on Twitter:
"Paul was a piece of sh*t and he knows it. I would destroy him with an open mic and no script. He has made a nice career for himself though latching on to talented wrestlers."
Ryback is still in a legal battle with WWE over trademark rights to his name.
On the flip side, Heyman is serving as the legal counsel of Roman Reigns on WWE television. Reigns will make his next title defense as WWE Universal Champion against Adam Pearce at the upcoming Royal Rumble pay-per-view event.