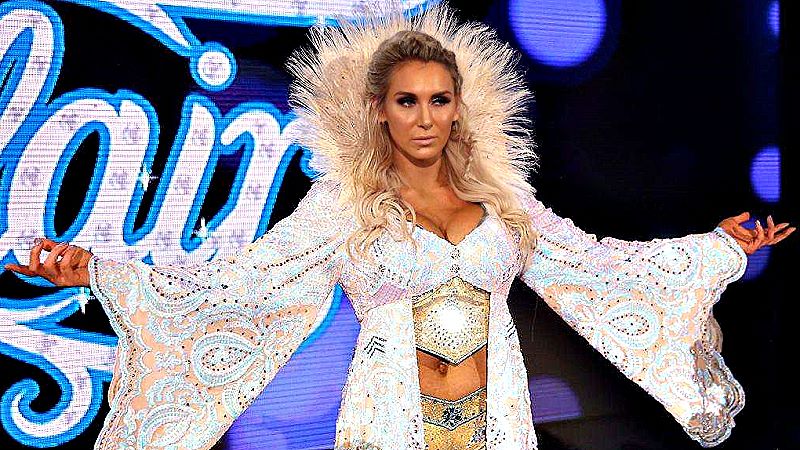 Charlotte Flair has done it all as a female wrestler in WWE from a championship standpoint. She's also been involved in main events of WWE pay-per-view events including the first WrestleMania to have women headline, which hadn't been done before.
Flair has held many titles such as the Divas, Raw, SmackDown, and NXT Titles.
Ric Flair did an interview with CBS Sports to discuss the criticism that his daughter receives from fans and why he laughs at it because he knows that she's not only the best current female wrestler in the world but of all-time.
"I'm not so much bothered by it," Flair said. "I just laugh at it. It's really sad the impact that social media can have on people. She's got thick skin. Wrestling is the only sport where somebody can't be the best."
Ric stated that people argue about who is better in all sports such as Justin Thomas or Tiger Woods and Aaron Rodgers or Patrick Mahomes.
"When she walked out the door at TLC, what did you think? That's star-power. She's the best woman on the roster, but she's the best woman of all time. I've been in the business 49 years. Give me an example of who you think is better. You can't. I love Trish [Stratus], I love Lita. But I can walk into a room and say my daughter is the best."