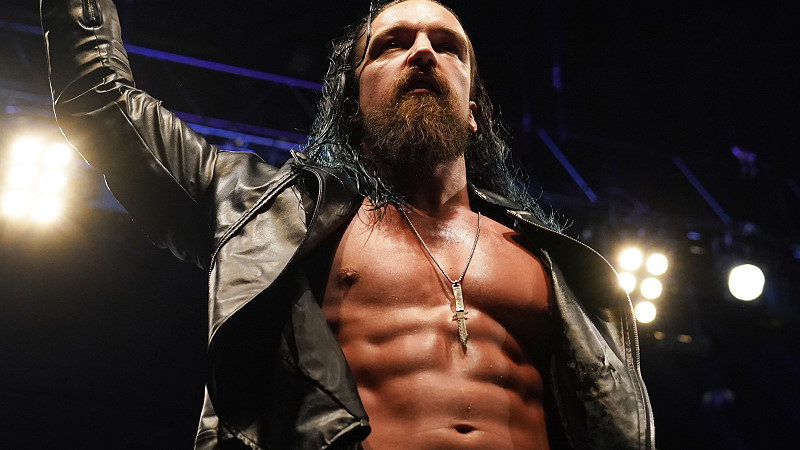 More on The Jay White – WWE rumors – As noted earlier, WWE is making a major play to sign Jay White.
White's contract with New Japan Pro Wrestling expires this month and he would be the hottest free agent available in many months so it would be a huge deal if WWE or any company could sign him.
While some believe that the contract expiration talks are just part of an angle, the Super J-Cast reports that the news of his contract expiring is legit and things are currently at "50/50" as to whether or not he stays with NJPW.
WrestleVotes is reporting that some of the wrestlers in WWE have gone out of their way to speak highly of White. That is important because WWE is looking to sign people who would fit in with the locker room. At this point, the ball is in White's court.
There has been nothing said about potential interest from All Elite Wrestling but one has to think that they would be interested in talking with him as well. White has friends in both companies.