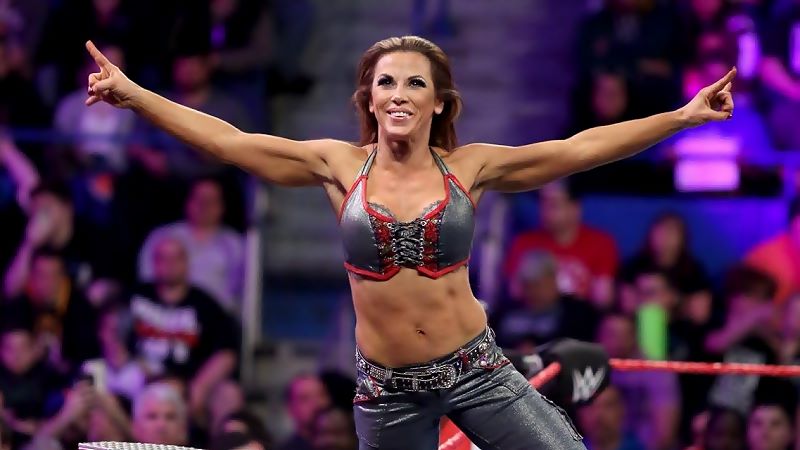 Conflicting Reports About Mickie James WWE Status – WWE advertised Mickie James as a legend for Monday's episode of Raw, which was billed as Legends Night.
This led to fans wondering what her status with the company is exactly as she is under contract with the company and had been working as a full-time in-ring wrestler. James is still listed as a member on the current superstars page on WWE.com even though she was mentioned on the broadcast as a legend.
On Monday, Dave Meltzer was asked about whether WWE retired James after her match a few months ago as well as WWE still having her on the active roster during a recent episode of Wrestling Observer Radio.
Meltzer responded with, "I guess so because they listed her as one of the Legends and she hasn't been back. Yeah, that's what it seems like."
It appears there are conflicting reports about her status as Gary Cassidy of Inside The Ropes reported today that James is still an active performer in WWE. It was also mentioned that she has been cleared to wrestle following an injury sustained in October.
It's possible that WWE wanted to add another name to the advertisement for this show and since she's still under contract as well as not being on TV lately, WWE advertised her as a legend then she'll be back on TV as an in-ring wrestler in the near future. During her most recent match, James had suffered a broken nose.