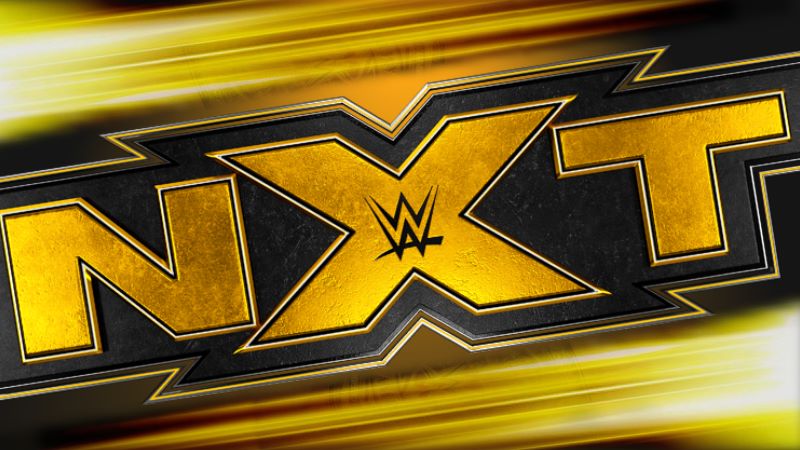 Clarification on NXT TV Status After WWE – Peacock Deal — After the WWE Network – Peacock deal, afns picked up on a line in the press release issued today that had some confusion regarding the NXT television series potentially moving to the streaming service.
The press release read regarding programming moving to Peacock: "In-ring shows like NXT, NXT UK and WWE 205 Live, as well as replays of Raw and SmackDown."
ProWrestling.net reports that NXT will remain on USA Network and will continue to be available on WWE Network via next day replay. When the deal goes into play in March, then US fans who don't have the USA Network can watch the replay on Peacock just like they've been doing with the WWE Network.
Last week when it was reported that NBCU would be shutting down NBCSN this year and the likes of the NHL and NASCAR moving to the USA Network, there has been speculation as to what that would mean for NXT TV as the NHL typically airs two games every Wednesday night. The belief is the contract for NXT TV rights with NBCU expires later this year.
It appears there will be no immediate changes, which means NXT will continue to air Wednesday nights on USA Network. However, there could be changes made whether that's a new night or even moving NXT to Peacock when a new TV deal is reached.
Brandon Thurston also pointed out how NXT TakeOver events will likely air on Peacock in the United States while on the WWE Network for international fans. So just like WWE PPV events, NXT TakeOver specials will air on Peacock:
"I wouldn't read too much into it at this point. I would expect Takeovers live on Network/Peacock and weekly NXT TV replays 24 hours after USA airs, all as usual. That said, NHL on Wednesday seems likely to go to USA, which puts NXT's current slot in question."