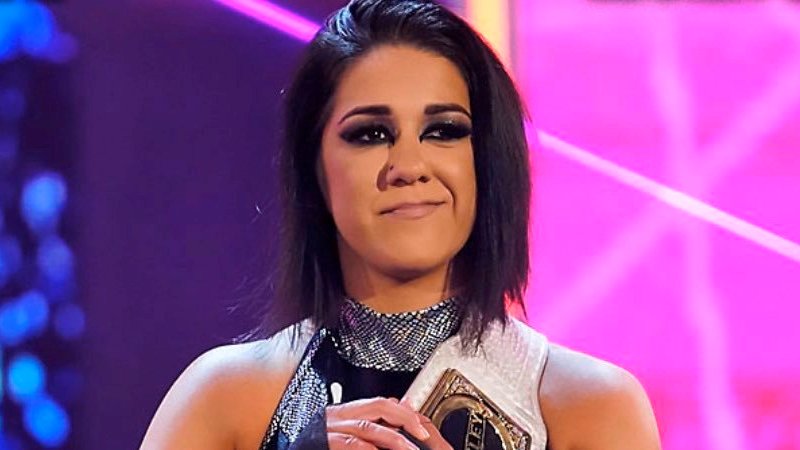 Various wrestlers have been asked about their Mount Rushmore of professional wrestling. This is an opinionated question as people have different answers to the Mount Rushmore question of listing their top 4 all-time wrestlers.
The former SmackDown Women's Champion Bayley is the latest guest on Steve Austin's Broken Skull Sessions program. WWE's YouTube channel has released a clip of her naming who she would put on her list with all-female wrestlers. This is where she named herself, Sasha Banks, Lita, and Chyna.
"Gosh, it's hard, can I put myself in there? Okay, first of all, we'll put me in there. Next to me and a little bit behind me, we'll do Sasha Banks for the obvious reasons. I'll be ahead of her, so she can be in the back corner.
I'll go with Lita because she's the one that made me realize I could do it. There are so many you could put in there. I wanna say Chyna because she was so different and brought so much more to the table. I don't know, I could say so many. I'm going to go with that."