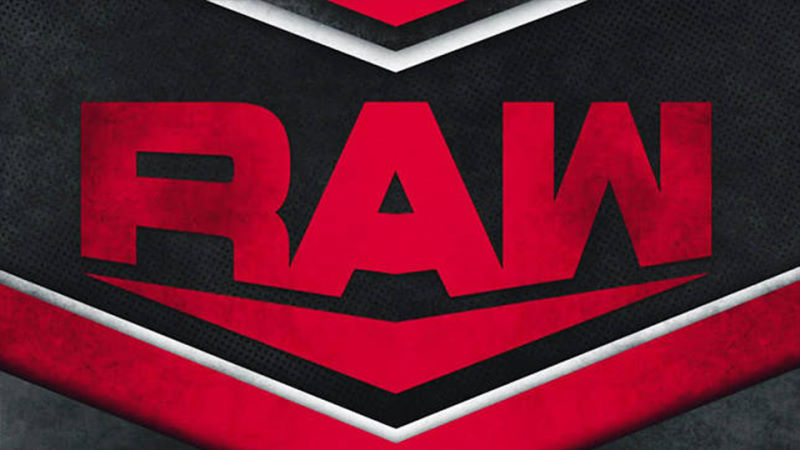 — WWE RAW Viewership – November 30 RAW episode, featuring WWE Champion Drew McIntyre and Sheamus vs. The Miz and John Morrison in the main event, drew an average of 1.741 million viewers on the USA Network, according to Showbuzz Daily.
This is down 3.7% from last week's 1.808 million viewers for the post-Survivor Series show.
For this week's show, the first hour drew 1.828 million viewers (last week's hour 1 – 1.904 million), the second hour drew 1.763 million viewers (last week's hour 2 – 1.826 million) and the final hour drew 1.632 million viewers (last week's hour 3 – 1.694 million).
RAW ranked #19 for the night in viewership on cable, up from last week's #24 spot. This is the best viewership ranking in several months for RAW. The rest of the numbers are pretty standard for RAW this week. WWE ranked #4 for the night on the Cable Top 150, with an average 18-49 demographic rating of 0.57, down from last week's #4 ranked 0.57
— Speaking of viewership, we noted earlier this week that last Wednesday's Dynamite episode drew 710,000 viewers while WWE NXT drew 712,000 viewers. Numbers were delayed due to the Thanksgiving holiday.
In an update, Dave Meltzer of the Wrestling Observer reported on Twitter that Nielsen has added to the viewership count for Dynamite, putting them at 712,000 viewers. We were not able to independently verify the update from Nielsen.
"God I can just imagine the insanity this will cause. Neilson's updated numbers for last Wednesday have AEW Dynamite with 712,000 viewers. This is going to be like people who think Trump won the election," Meltzer wrote.
If this update is correct, this means that AEW and NXT tied for Week 59 of the Wednesday Night War. AEW previously ranked #64 for the night in viewership, but this means the shows would've tied for the #63 spot.