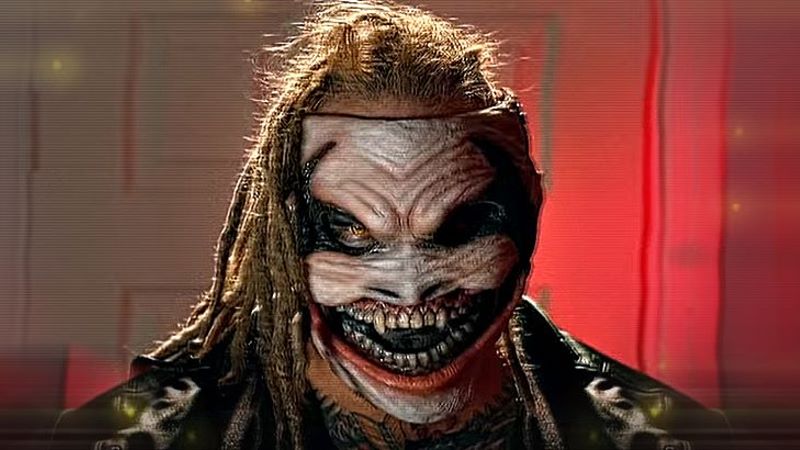 The Fiend Appears Out of Nowhere Against Randy Orton – As seen below, this week's episode RAW episode opened with an in-ring promo from Randy Orton about "The Fiend" Bray Wyatt.
Wyatt appeared on the big screen inside of the Firefly Fun House and he did his own version of The Price Is Right with various objects and a rotting Friendship Frog corpse. Wyatt's puppets were asked what type of match should take place between him and Orton at the WWE TLC pay-per-view.
Wyatt's puppets did not have the right answer but he said that "HE" always has the right answer. Orton said that he will face The Fiend at TLC but tonight on Raw he wants a match with plain Bray Wyatt and the challenge was accepted. Wyatt and Orton's match closed out the show.
The finish was Orton hitting the RKO and covering Wyatt but the lights went out and when they came back on, The Fiend was laying under Orton. The Fiend locked in the Mandible Claw and then the show ended with no finish.
The Fiend and Randy Orton will collide at WWE TLC pay-per-view on Sunday, December 20.