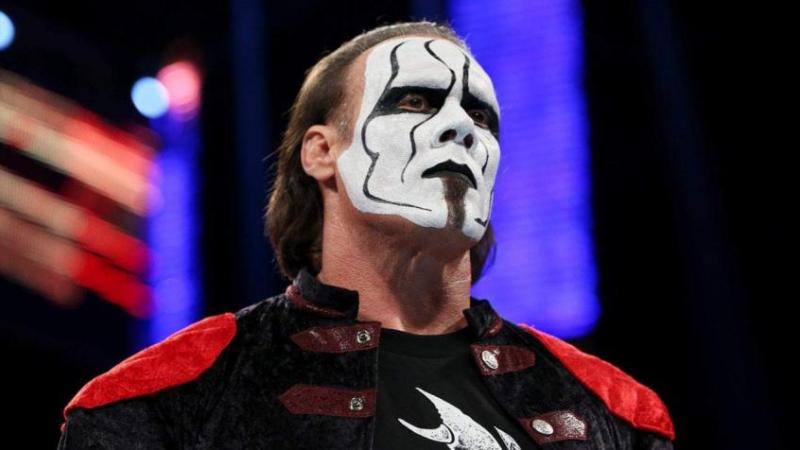 Sting Says He's Here For A Long Time – Sting returned on tonight's AEW Dynamite episode to speak with Tony Schiavone. During the segment, Cody and Arn Anderson were also in the ring with Sting while AEW TNT Champion Darby Allin sat high up in the stands.
Cody attempted to make it known he waited a long time to be in the ring with Sting, the newly signed legend responded that he wasn't here for Cody. Sting then made it clear by pointing up to Allin that he's who Sting is looking at right now.
Schiavone handed Sting the microphone. Sting demanded a hug from Schiavone and thanked him for the role he's played in his career and asked Tony to yell, "It's Sting!" The commentator obliged and the two shared another hug afterward.
Rhodes told Sting "Welcome back" and said that he's been waiting to share a ring with him for a long time. Sting then told Cody that he's not here for him, but he does feel at home in the AEW ring. Sting then pointed at the TNT Champion Darby Allin, who was sitting in the rafters. "The bottom line is I'm in the jungle and the Stinger is in the jungle and on TNT once again," said Sting.
Sting reiterated that he's officially signed with AEW and that he wants to stay close to the fans for "a long time," but the way he chooses to play is his business. Sting then put his arm around Cody in a tense exchange and said, "seeya around, kid" before leaving.