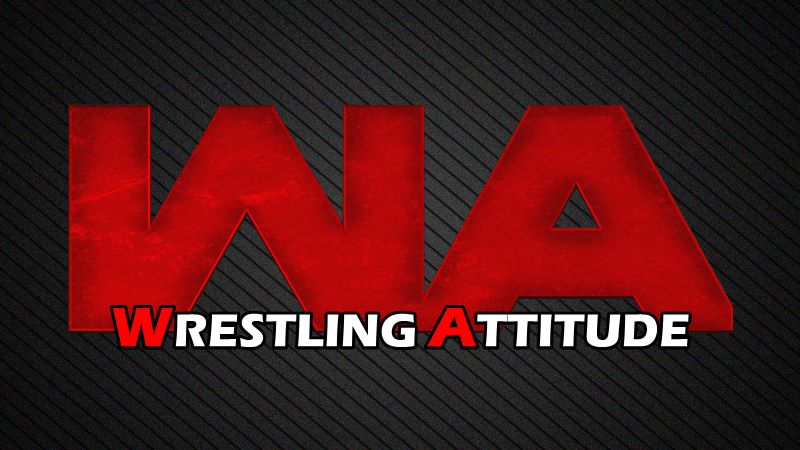 Latest WWE News and Rumors
One of the main rumors that are circulating the rounds is that a top WWE Raw star is injured and will miss the WWE TLC. The star in question is Braun Strowman and at the moment it is 50/50 on if he will take part at the end of year bash. Strowman was the favorite with sports betting Canada to win at -320 vs Baron Corbin +240.
Rumor has it that Strowman has injured his knee which is going to have to have treatment on it. That will be a big blow for the organization as he was supposed to headline the event.
Jimmy Rave Speaks About Amputating His Arm
Former impact wrestler Jimmy Rave has announced his retirement after 21 years in the sports as a professional. following the amputation of his left arm. This came as a shock as it was caused by an infection which he ignored for too long. By the time that he sought help, it was too late, and needed an operation to remove the left arm above the elbow.
Charges Dropped Against Alberto Del Rio
Charges against WWE star Alberto Del Rio have been dropped. The wrestler was been charged with sexual assault and kidnap but it looks like those changes have now been dropped. He was arrested on May the 9th following a reported incident 5 days earlier. The woman who came forward to accuse him has made a statement saying that she is sorry for what she has done.
Devon Dudley Opens Up About Health Struggles
WWE hall of fame Devon Dudley has recently announced on his podcast that he has not been in good health recently. It sounds like it is a real battle for the big man as he said he is in for a battle to regain health. The 48-year-old remains positive though and hopes that he can make it back to work soon. He works as a producer for WWE but has not been able to attend for the last several weeks due to ill health. All fans are wishing him a speedy recovery and hope to see him back to good health soon.
Liv Morgan Wrestling Documentary
Finally, the Liv Morgan documentary is out now called Liv Forever. It goes through all aspects of her life including childhood and wrestling career. One of the focal points of the documentary talks about her desire to create a new character for the WWE. She wants to use this character as an outlet to release all negative emotions and problems from the past.
Fans have enjoyed seeing Liv`s darker side and hopefully, we will see the character progress over the next year. If you have not yet checked out her documentary make sure you put it on your list as it is very eye-opening and you will get to see the real her. It will certainly help get her name out there more, which can only be a good thing for her career moving forward.