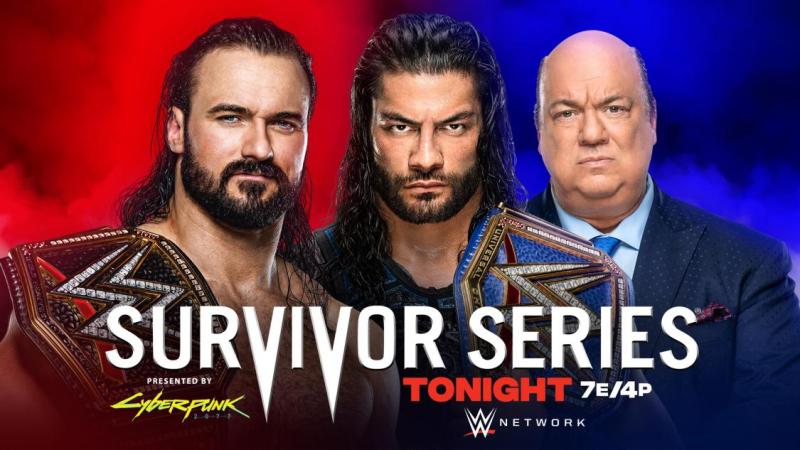 Since the creation of Survivor Series, this show has been considered one of the big four pay-per-view events every year for WWE.
Over the years, WWE has increased how many PPV events they do per year, but Survivor Series is still up there with the likes of WrestleMania, Royal Rumble, and SummerSlam although many people consider Survivor Series to be the least important out of that list.
This year's event did feature the Raw vs. SmackDown theme including a big main event match between WWE Champion Drew McIntyre and Universal Champion Roman Reigns.
Fightful Select reports that those in WWE noted there were flat bonuses determined even before Survivor Series happened.
It was noted, "there were several people that were told they would be given $15,000 bonuses for appearing on Survivor Series in a highlighted match." However, there's no word yet on whether these bonuses were across the board or if there are additional levels considering where a certain wrestler is on the card.
It should be noted that there are several contracts that do feature television and WWE Network bonuses. This has been the case for years.