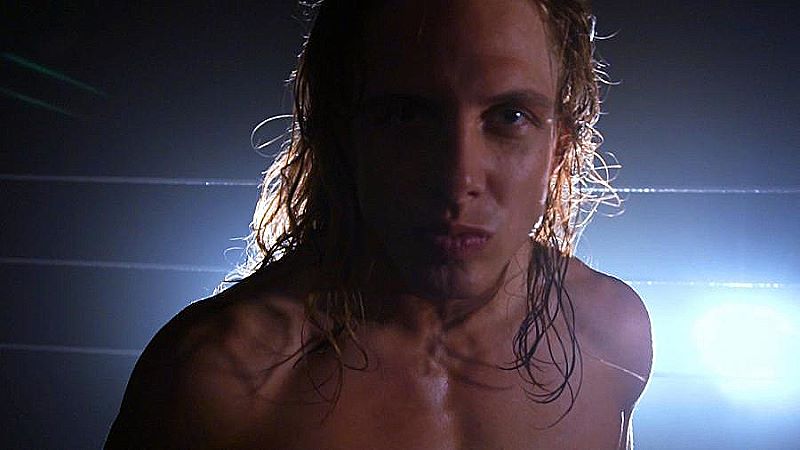 Matt Riddle was accused of a "multitude of sexual assaults" in a lawsuit filed by Samantha Tavel, better known as Candy Cartwright, last month. The multi-million dollar lawsuit was filed against Riddle, Gabe Sapolsky, EVOLVE, and WWE.
WWE is attempting to get the lawsuit moved from municipal to federal court, according to court documents that were filed on Tuesday, according to HeelByNature.com.
The documents also include consent forms from Riddle, Gabe Sapolsky, and WWN owner Salem Hamaoui as WWE needed this in order to move the case to a federal level.
As noted, Tavel filed a lawsuit in Cook County Circuit Court on October 8th, and on October 26th, WWE was officially served a summons by Tavel's legal counsel.
Tavel alleges Riddle began sexually assaulting her in April 2017 in a parking lot following an EVOLVE event and he bragged to Sapolsky about it. She also alleges that Riddle forced her to engage in oral sex in May 2018 on a bus.
Where WWE comes in is when she allegedly had bookings with WWE and EVOLVE in January 2020. Riddle forced her to perform sexual acts or she would lose the bookings. Once Riddle told the promotions that he didn't want her working with them, she was told "issues with talent" was the reason why she was not booked