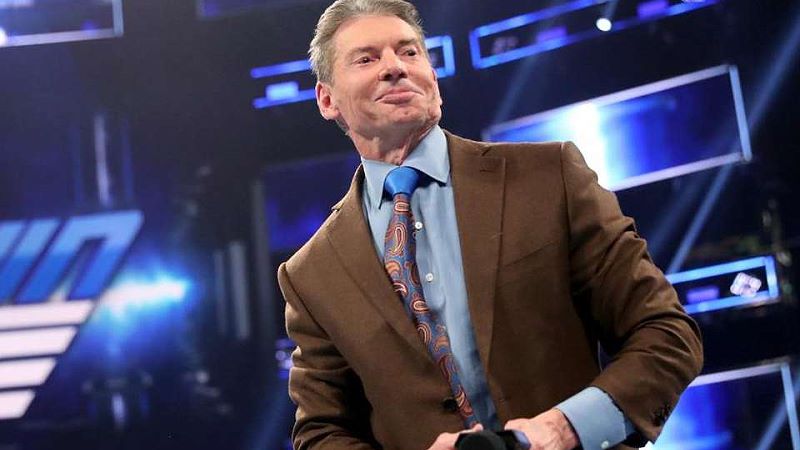 There was more chaos backstage at this week's WWE SmackDown.
Dave Melter reported today that things were a mess backstage and the show was still being written as of a few hours ago. This explains why they did not announce anything on the WWE.com preview. This is not uncommon these days.
It was noted that Vince McMahon arrived at the arena at 12:30 pm. Another person said that people did not know anything about tonight's plans until McMahon arrived. It was also noted that this has been the case every week as of late.
Many times we have written about creative plans for Raw and SmackDown only for those plans to get changed. In many instances, the writing team has a script completed only to have McMahon arrive and rip it up and rewrite the show from scratch. It seems as if these problems are happening more frequently on SmackDown than at Raw these days.
Things Were Reportedly a mess Backstage at WWE SmackDown