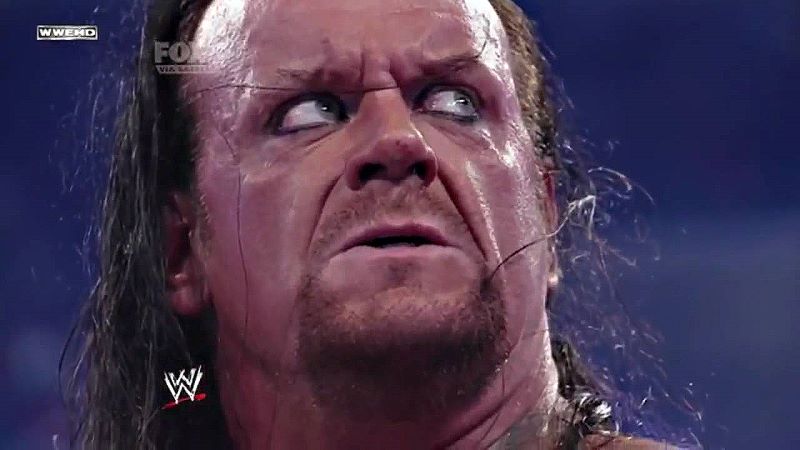 The Undertaker to Appear on WWE Programming Ahead of Survivor Series – WWE has already confirmed that The Undertaker will be making an appearance at Survivor Series.
On Wednesday, WWE also confirmed that "The Deadman" will be appearing on another program, next week's episode of The Bump. The future WWE Hall of Famer has appeared on the program before and will do so again, but this time it will be to promote Survivor Series as well as him likely looking back on his career.
WWE's The Bump airs at 10am Eastern every Wednesday on the WWE Network and other streaming platforms. Survivor Series takes place on November 22nd.
Just last week WWE promoted that his appearance at Survivor Series will be The Undertaker's "final farewell" and touted it as "capping off The Phonem's legendary 30-year career."
This will be a tribute to the former WWE Champion as he made his promotional debut at the 1990 version of Survivor Series.
This also comes at a time where the WWE Network has been airing "30 Days of The Deadman" programming on the streaming service. A former WWE star will be appearing at Survivor Series for The Undertaker's farewell.