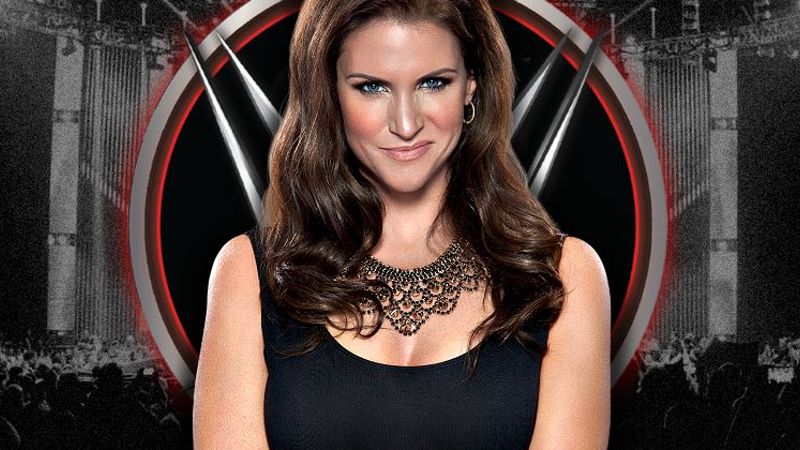 Stephanie McMahon Discusses WWE Using Fake Crowd Noise For ThunderDome – Since WWE moved from the Performance Center to the ThunderDome at the end of August, fans have been treated to an over the top television experience.
The ThunderDome helps recreate the live event experience with virtual fans, pyro, lasers, drones, and the large scale production WWE has become known for. One complaint regarding the ThunderDome has been the crowd noise, which is a mix of real audio and piped in chants. Some fans have found the audio distracting during segments.
Speaking on Token CEO, Stephanie McMahon revealed WWE didn't initially want to use the fake crowd noise in the ThunderDome.
"The audio made such a difference. At first, we did not want to pipe in any audio because we thought it would come off as phony and it wouldn't feel real. We didn't like that. When we started experimenting with the mix of real audio with the amplified audio, it made such a difference as a viewer," she said.
Stephanie went on to say that now is the time for brands to experiment and that consumers want to become attached to brands that experiment. She also said brands can't be afraid to fail during this times.