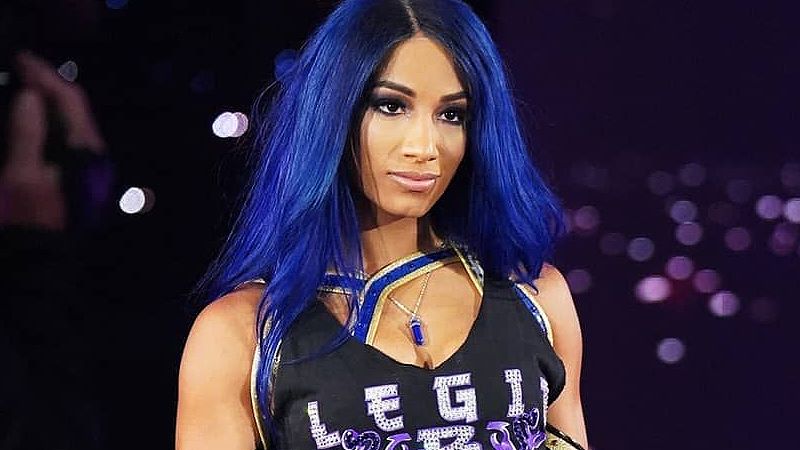 Last Friday a new episode of the second season of The Mandalorian was released by Disney and Sasha Banks made her first appearance on the show.
Her performance on the show was credited under her real-name of Mercedes Varnado. She plays a character named Koska Reeves, who is one of the two Mandalorian warriors working for Bo-Katan Kryze.
While doing an interview with Variety, Banks talked about how she got the role. Executive Producer Jon Favreau was the person to reach out to her.
"So Jon Favreau came to me because he watched an interview that I did with 'Hot Ones.' And he really liked me and got my contact information. Then on FaceTime he asked me to be part of 'The Mandalorian.' I was like, 'Well, I cannot say no,' but I was so incredibly nervous, because I didn't know if I was going to be able to do it with the WWE schedule. You know, we used to travel a lot. But they made it work and everything happened."
Banks continued by noting that it's such an incredible episode and she's still can't believe that she's not just part of Star Wars, but one of the greatest episodes in the history of television.
"Jon Favreau and David Filoni and Bryce Howard, they were so amazing towards me. Any questions I had, because I was so incredibly shy and nervous., they answered. But [Jon] reminded me 'Uh, you do WWE every single week and you do that live. You are amazing. There's a reason why I wanted you to be a part of the show.' So that made me feel like home and I totally gained a whole new family and I'm just so thankful."