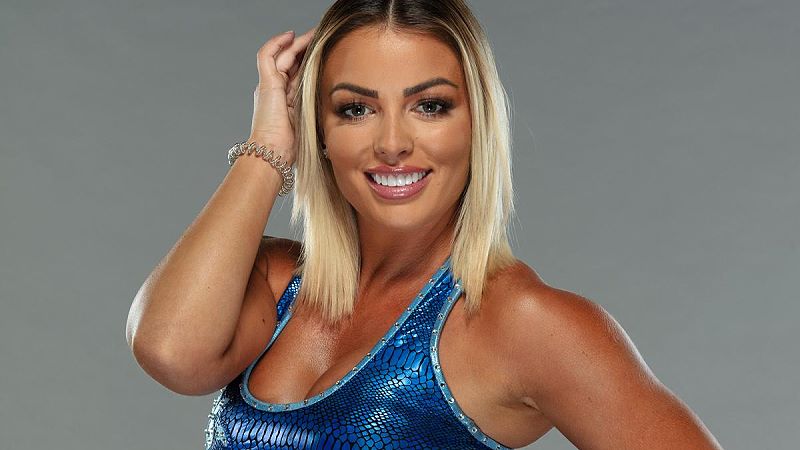 Mandy Rose Possibly Injured During Spot With Nia Jax – Mandy Rose appeared to have suffered an injury when she was thrown out of the ring by Nia Jax earlier tonight on WWE RAW.
As soon as she landed, the referee ran out and helped her to the backstage area so the trainers could check on her.
Hopefully, it's nothing serious but looking at the clip below, it looked like she was hurt as she was going through the ropes. It was clear that something was wrong as she clutched to her arm.
Mandy Rose is scheduled to be part of the women's team for RAW at the Survivor Series pay-per-view alongside Jax, Shayna Baszler, Dana Brooke and Lana. Check out the clip below to see exactly when she was hurt.