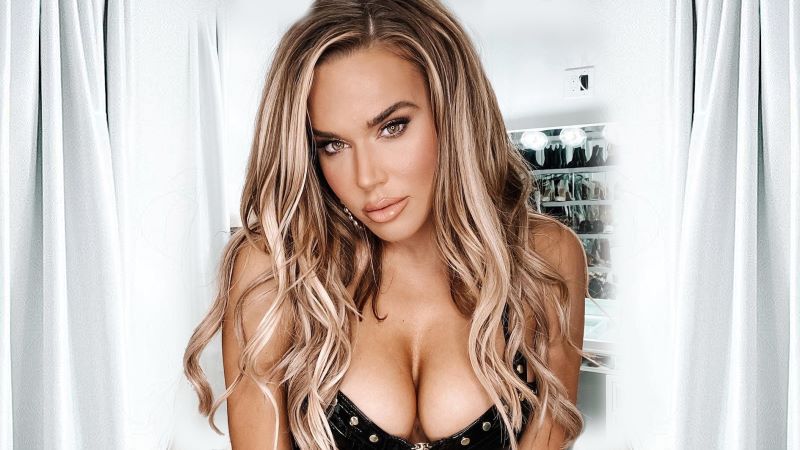 Lana Gets Put Through a Table For The 8th Time – This week's RAW episode saw Nia Jax facing Raw Women's Champion Asuka. Mandy Rose, Dana Brooke and Lana were at ringside for the match.
Lana tried to help Jax but she was choked out by Baszler and the match ended in a DQ when Baszler attacked Asuka. A brawl broke out and then Baszler and Jax turned their attention to Lana. This was the 8th time she was put through a table. Jax told her that she doesn't belong and she should just quit. Lana is being portrayed as a Superstar with no friends.
Earlier in the show, Mandy Rose and Dana Brooke saved Lana from going through the table but they said it was to send a message to Jax and they were still bitter about Lana costing them the Women's Tag Team Titles last week.
For those of you wondering why Lana is getting attacked every week, there is a bigger plan for her. Click here for spoiler news on plans for Lana.