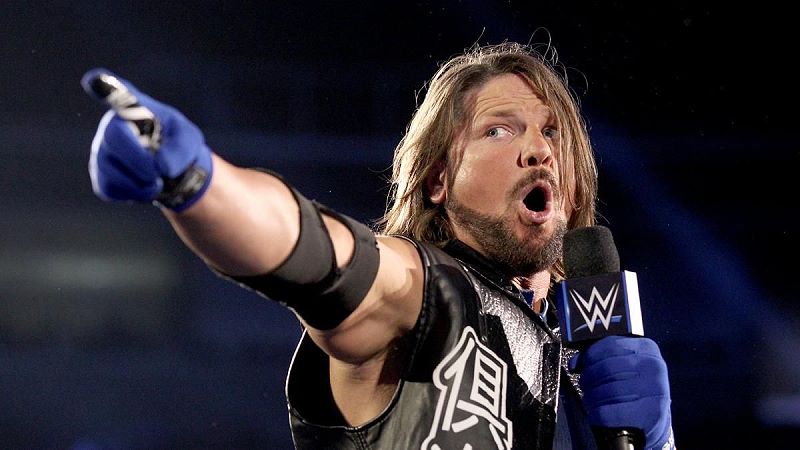 Keith Lee Debuts New Theme, AJ Styles Reacts To Clean Sweep In Men's Match, WWE TLC – For what it's worth, The RAW brand topped the SmackDown brand at the 2020 WWE Survivor Series pay-per-view, 4-3.
The two 5-on-5 matches were big wins for Team RAW. The men's match ended in a clean sweep with no eliminations for the RAW Superstars. The women's match ended with Lana as the Sole Survivor, being the only competitor from her team to survive.
AJ Styles took to Twitter after the show to take credit for the clean sweep in the men's match.
"Oh? Is that a SWEEP? Such leadership! Such strength! These. Are. Results!!!! #TeamRaw won! (Because of me!!!)," wrote AJ Styles.
— During tonight's commentary on Survivor Series, WWE announced that TLC will take place on December 20th.
The TLC pay-per-view will still be from the WWE ThunderDome, but this time at the Tropicana Field in Tampa Bay.
— At tonight's PPV, Keith Lee debuted his new theme song. You can hear the new song in the Twitter video below. As noted, Lee was in a New York City recording studio several weeks back to record vocals for the song.
Keith Lee Debuts New Theme