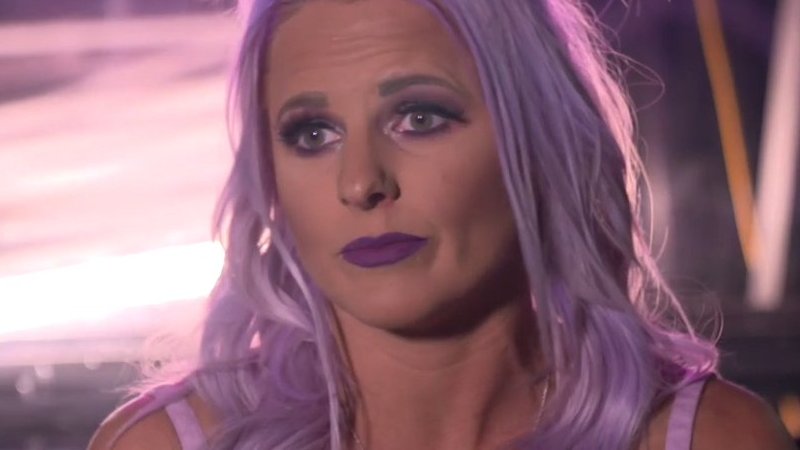 Candice LeRae Destroy Shotzi Blackheart's Tank – After potentially costing her a shot at the NXT Women's Championship, Shotzi Blackheart was served up some revenge during tonight's episode of NXT.
After a match with Toni Storm, Blackheart was forced to watch as Candice LeRae destroyed her tank in a show of force.
Following the match with Storm, LeRae appeared on the jumbotron, and was revealed to have Blackhearts tank with her and positioned in front of her car. After getting into the car, LeRae told Blackheart that this is what happens when you "put your nose" in someone else's business. She then proceeded to run over the tank, dragging it along the road until it broke into pieces while Blackheart watched on in heartbreak. After the tank was destroyed, LeRae said that since Blackheart took the NXT Women's Championship from her, they were now even.
In a tweet after the event, LeRae also criticized NXT's Twitter account, going after them for apologizing to Blackheart for the tank being destroyed.
Candice LeRae Destroy Shotzi Blackheart's Tank