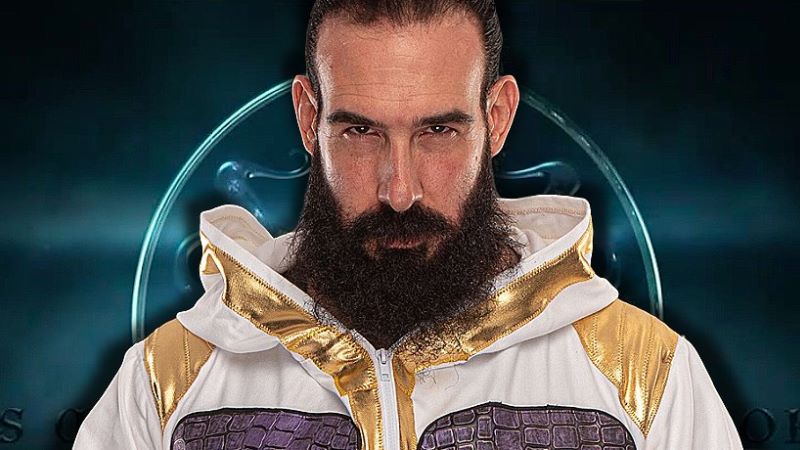 Brodie Lee Reportedly Injured – It's been several weeks since Brodie Lee has appeared on AEW TV and fans on social media have been asking why he hasn't been mentioned on the last few episodes of Dynamite.
Brodie Lee had some momentum going into his Dog Collar Match with Cody Rhodes but there hasn't been a hint given as to what his future plans are in the company. It turns out that he's been out of action because of an injury.
Dave Meltzer noted that an ankle injury is believed to be the reason why we haven't seen Lee in the last several weeks. "Ankle injury I think," Meltzer said in response to members asking about Lee's whereabouts.
It's unclear how serious the injury is and what his return timetable is. It's also not clear if the ankle injury came before or during his Dog Collar Match with Rhodes.