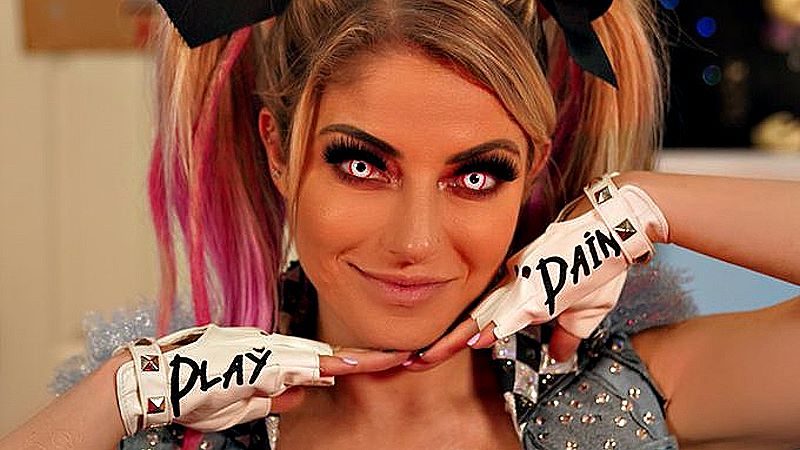 Alexa Bliss On Working With Bray Wyatt – Alexa Bliss recently appeared on Alison Rosen Is Your New Best Friend to chat about various topics, including her thoughts on working with Bray Wyatt in WWE.
The three-time RAW Women's Champion had nothing but praise for her latest co-star on the Red Brand. Alexa Bliss implied that working with someone as creative as Bray has been a creatively-invigorating experience.
"I have been having so much fun in my recent time with WWE. I've always wanted to be working alongside a character like Bray, and because he is so good at what he does. He puts so much background research into what he does, and he is the true epitome of what a WWE Superstar should be, you know. He is compelling, he is always evolving and changing and being something new and fresh, and to be able to work with someone like that just always gets your creative juices going."
Alexa Bliss said she always feels that a performer is only as good as the other person he or she is working with. She added that adapting to a different approach while collaborating with another WWE Superstar only helps her to become a better performer.