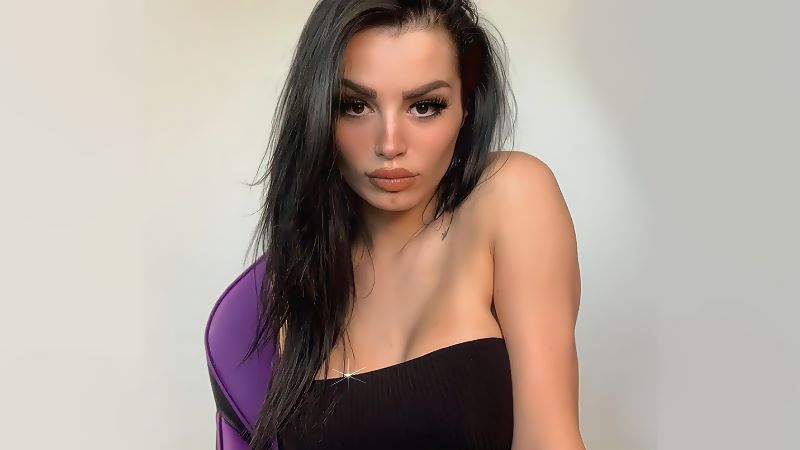 Several WWE stars are being forced to shut down their Twitch streams because of a company mandate that was issued a month ago that prohibits talent from engaging with third party companies such as Twitch and Cameo.
AJ Styles noted on is Discord server that he would be suspending his Twitch channel.
"As many of you know WWE is making some changes that involve streaming," Styles said. "We will see what the future holds in that regard."
Mia Yim is also affected by the mandate. She said, "Sorry guys, no more stream for the time being."
Cesaro, Aleister Black and Zelina Vega are also suspending their Twitch channels for the time being.
Paige found out during her live stream about her fellow WWE Superstars pulling down their accounts.
She said, "You guys, there may be a time where I have to stop streaming. So, just in case I have to walk away, let's make these next two streams crazy. Wanna make the next two streams crazy? Let's just go off. We have to go off. If I have to leave, we have to make today and Saturday f**king crazy before I have to leave. It might have to come to that."
She didn't speak for a few minutes after she said that because she was looking down at her phone, presumably to try to get more details on what is going on with WWE's mandate.
At one point, she got up and then returned and then she continued, "I have honestly gotten to the point, I cannot deal with this company anymore."
She got emotional and paused before speaking again.
"I have to make a very important decision. I'm f***ing tired man. I broke my f***ing neck twice, for this company. I broke my f***ing neck twice for this company. All I wanted was to…They don't realize that this community isn't just about fucking subs dude. It isn't about that. We built such a wonderful community. A wonderful fucking family where this is an escape for a lot of people, including myself. I can't wrestle anymore. I worked so hard in WWE that I can't wrestle anymore, my neck is f***ed. My whole f***ing dreams got taken away from me dude and I had to have something that fulfilled that huge f***ing void that I lost from wrestling. That huge f***ing void. I couldn't wrestle anymore. Something that I lived, breathed and f***ing s**t wrestling ever since I was a f***ing fetus and it got ripped from me. And I had to find something that even filled a little bit of that and Twitch was doing such a wonderful thing for me. It's such a wonderful place for me. I understand if you're wrestling every day and you're doing these shows every day and you're on TV constantly, that's fine. I'm a f***ing injured wrestler, I cannot wrestle anymore. I get used for media stuff sometimes but at the end of the day, I'm in my f***ing house. I'm going f***ing crazy, dude. I need something to keep me f***ing sane man. Twitch was my escape from that."
She looked down at her phone again for a couple of minutes and then said the following:
"I had a terrible couple of years where I've had f***ing tapes leaked about me, where I've popped a couple of drug tests because I was in an abusive f***ing relationship. People think that I should be f***ing be thankful that I still have a f***ing job, right? I am but that doesn't mean that I should be treated like f***ing shit."
She then said that she was going to continue to stream because her neck was taken away twice and she's not going to allow WWE to take away her Twitch.
She added, "People don't realize, I'm outspoken as f**k. I will say how I feel, I don't care who you are. I will say how I feel because I don't like being walked all over."
Then she said, "you know what, I'm gonna start looking more into unionization. I've been learning about it by a unionization lawyer. This is bigger than Twitch, it's about taking f***ing control over your own life and not being controlled by anyone. I gave 10 years man. I poured my f***ing heart and soul into this. I had a bad couple of years like every motherf***er has. I'm not the only one who is f***ing controversial around here. I'm not the only one. It's f***ing louder when it comes to me because I'm a f***ing female. I hate using that face because I'm a woman but it's because I'm a woman and women don't usually stand up for themselves."
She also noted that she loves the company and she grew up in the company but she doesn't like to be told what to do when she has a bad neck. She promised that she would speak her mind over the next couple of days. She ended by saying that she was sad for a second but now she feels empowered.