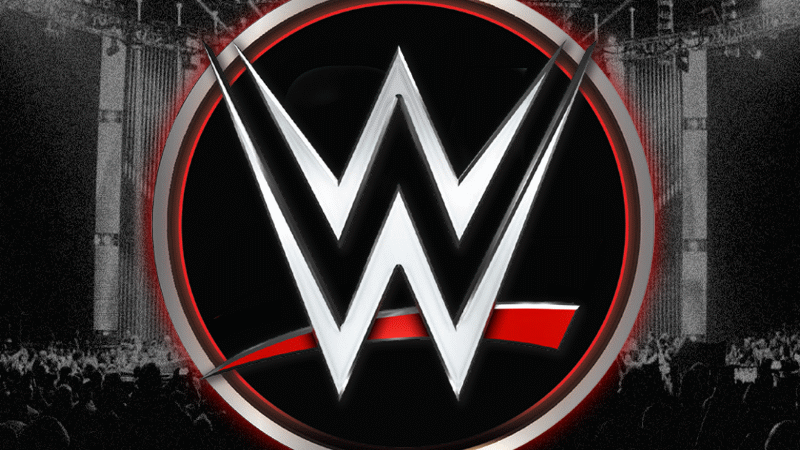 WWE owns the trademark rights to "Stone Cold Steve Austin", and "Stone Cold" while the WWE legend owns the name "Steve Austin."
WWE is dealing with a legal dispute with Stone Cold Jones LLC. This is a company that is owned by NFL player, Kansas City Chiefs defensive tackle Chris Jones.
The issue between the two sides is due to the company releasing a soda line named "Stone Cold Jones Joda" in conjunction with KC Soda.
According to court documents that were obtained by HeelByNature, WWE believes the name infringes on its trademarks.
WWE filed a complaint on September 14th to oppose Jones' trademark filing as it was indicated the name "Stone Cold" is associated with Austin.
WWE noted in the complaint, "The popularity, success, and recognition of WWE's STONE COLD Marks are the direct result of the substantial time and money invested by WWE in development, marketing and promotion of the marks. WWE's STONE COLD Marks are uniquely and exclusively associated with WWE and have become indelibly linked in the public's mind in exclusive association with and in exclusive sponsorship by WWE."
It should be noted that this is not the first dispute Stone Cold Jones LLC. has faced for the name. Jones Soda Co. and Stone Cold Brewery have also filed disputes over the name, but WWE has yet to answer their complaints.