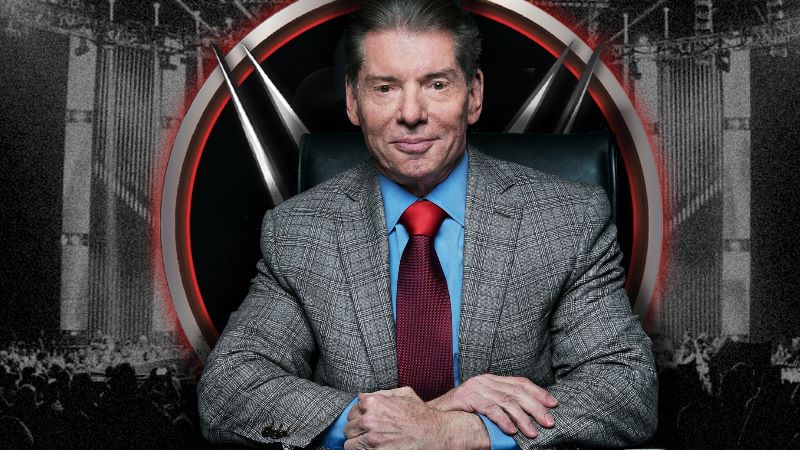 As noted, several WWE stars have begun to suspend their Twitch accounts.
This is not going over well with those that are affected for several reasons, one of those reasons being that Twitch is very lucrative for those with a large following.
PWInsider reports that wrestlers met with Vince McMahon this week to state why there should not be a Twitch ban. Given that names like AJ Styles, Cesaro, Aleister Black and Zelina Vega have announced that they are suspending their accounts, it looks like the talks with McMahon were not successful.
Paige got very emotional last night during her Twitch stream and noted that she has broken her neck twice for the company and now they are trying to take away the one thing that has kept her sane. Paige recently celebrated the 2nd anniversary of her sobriety and she talked about her Twitch fans helping to keep her on track.
PWInsider noted that there has been a fear among talents that if they sign over their Twitch accounts to WWE then they could lose a significant amount of revenue during a time when there are no bonuses being paid out since live events have been scrapped due to the pandemic. WWE has no plans to run live events again until 2022.
However, WWE sources told PWInsider that since talents are not on the road, their road expenses are down and pretty much the entire roster has signed new deals that given them a higher downside guarantee.
The belief is that the mandate to wrestlers regarding Twitch and Cameo is likely as a result of WWE President & Chief Revenue Officer Nick Khan being hired in August. One theory being floated is that Khan is trying to position the company as an in-house management firm for their talent so that all third-party offers need to go through WWE. There's also been talk of WWE expanding their Twitch presence in a major way and wrestlers having their own Twitch accounts would stand in their way.