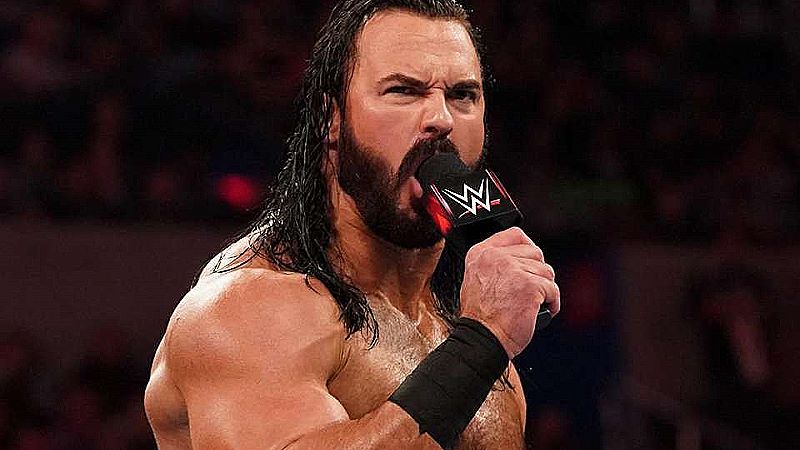 This week's WWE Raw episode ended a bit awkwardly for those watching in the United States, but fans in Canada got to see way more of the action.
Randy Orton was attacking Drew McIntyre when Raw went off the air, but the tables were turned after the USA Network fee cut off. As part of McIntyre's brutal assault, he stabbed Randy Orton in the eye with a pen.
The show was running a bit long so they cut off the feed. Thankfully, fans in Canada were able to see this brutal spot, and they shared it with the rest of the IWC.
You can check out the clip below.
Drew McIntyre stabbed Randy Orton in the eye with a pen as RAW was going off the air.

This was shown in Canada but apparently not anywhere else. #WWERAW pic.twitter.com/IQyDcNsyrA

— Conman167 (@conman167) October 27, 2020