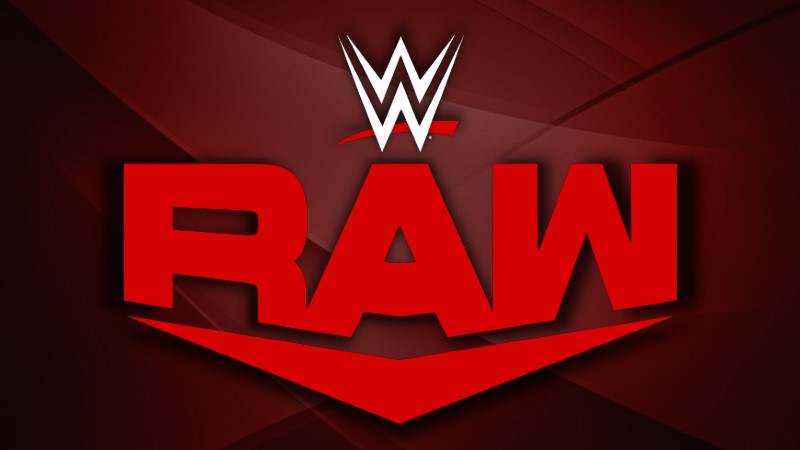 Monday's live WWE RAW episode, featuring Night 2 of the 2020 WWE Draft with the Dual Brand Women's Battle Royal as the main event, drew an average of 1.855 million in viewership numbers, according to Showbuzz Daily.
This is up from last week's 1.686 million viewers.
For this week's show, the first hour drew 2.006 million viewers (last week's hour 1 – 1.791 million), the second hour drew 1.884 million viewers (last week's hour 2 – 1.666 million) and the final hour drew 1.676 million viewers (last week's hour 3 – 1.601 million).
To compare, the 2019 WWE Draft edition of RAW drew an average of 2.287 million viewers, which was down from the week before, which drew 2.334 million viewers for the post-Hell In a Cell 2019 show. The 2019 Draft edition of RAW ranked #13 for the night in viewership on cable, and #5 in the 18-49 demographic.
Click here for our Viewership Tracker.