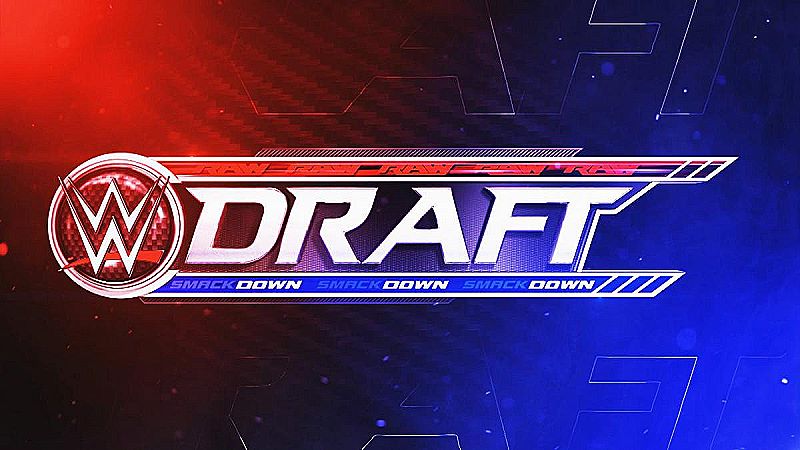 WWE may have given fans a clue on two names that will be switching brands during the upcoming WWE Draft.
During today's Wrestling Observer Radio, Dave Meltzer and Bryan Alvarez talked about two clues that were given on last Friday's episode of SmackDown.
WWE's history shows that Vince McMahon likes to have wrestlers lose matches before they switch brands because the mentality is that their push on the brand is over and they can start fresh on their new show. That was the mentality during the territory days and that has carried over into the present day.
Meltzer said, "Guys who do jobs in a manner that they normally wouldn't are probably pretty good candidates to be switching. When I watched it I was like AJ and John Morrison."
AJ Styles losing to Jey Uso on Friday raised some eyebrows and it definitely comes across as if there are no more plans for him on the blue brand. John Morrison lost his match to Otis and he seems like the afterthought in the Miz-Otis storyline so it's possible (maybe likely) that Morrison will be moved to Raw.
Night one of the WWE Draft takes place this Friday night on SmackDown. The second night takes place next Monday night (October 14) on Raw.