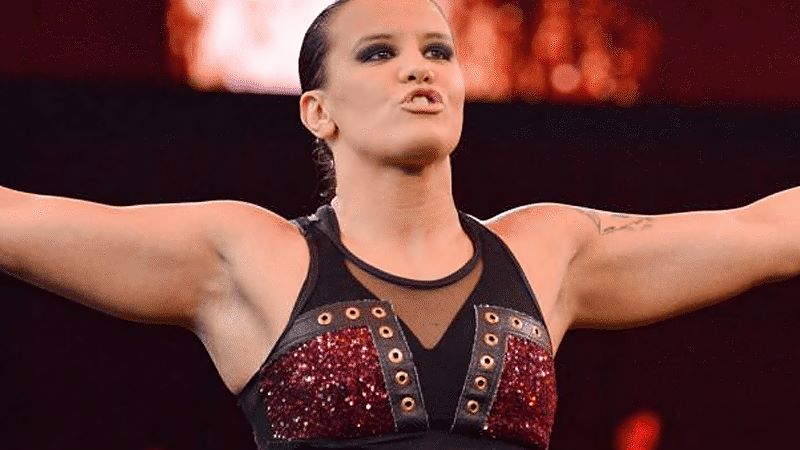 On the "After The Bell" podcast, Shayna Baszler talked about the infamous neck biting angle with Becky Lynch from earlier this year.
"Even I felt mixed about it but the fact of the matter is you can't argue with the fact that it was trending and people were talking about it. It's a good gage as far as what's getting people talking. I was talking to Kevin Owens when I was still at NXT. He was at the Performance Center and he was telling me that NXT has a very loyal fan base but you forget that the majority of the RAW and SmackDown audience doesn't necessarily watch NXT. He said when he was NXT champion, it was a real eye-opening experience that when he started dabbling on RAW and SmackDown when he was still champion that there were some crowds that didn't know who he was. It blew my mind. If I'm moving from NXT to RAW and SmackDown, you have to do something that's going to make you stand out. I think in the end, I came around and said, ok, people are talking about this so it worked."
Baszler was also asked what her relationship was like with Nia Jax before becoming tag team champion and how it is now:.
"We were friendly I guess. She was another person in the locker room but our paths never crossed. I hadn't been up there very long. Then during the time I was, it was straight into this thing with Becky Lynch and then figuring out where to go from there. I don't want to say we were friends, but I had no problem with her.  Now obviously we are a tag team."
h/t to WrestlingNews for the quotes