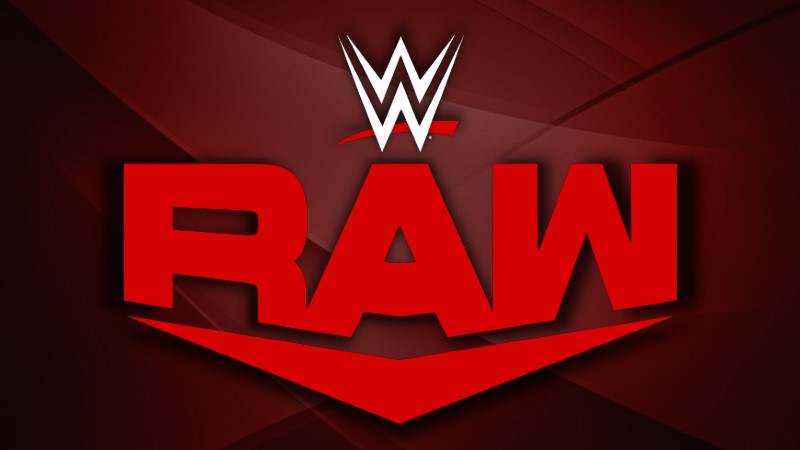 Monday's live WWE RAW episode, featuring fallout from the WWE Hell In a Cell pay-per-view, drew an average of 1.732 million viewers on the USA Network, according to Showbuzz Daily.
This is down 2.5% from last week's 1.777 million viewers for the RAW season premiere episode.
For this week's show, the first hour drew 1.859 million viewers (last week's hour 1 – 1.806 million), the second hour drew 1.752 million viewers (last week's hour 2 – 1.835 million) and the final hour drew 1.585 million viewers (last week's hour 3 – 1.689 million).
On a related note, last Friday's special edition of WWE Talking Smack on FS1 drew 343,000 viewers and ranked #77 on the Cable Top 150 for the night with a 0.10 rating in the key 18-49 demographic. For those who missed it, you can click here for the SmackDown on FS1 viewership and ratings report. The SmackDown replay that aired on FS1 after Talking Smack did not make the Cable Top 150.
Click here for our viewership tracker.