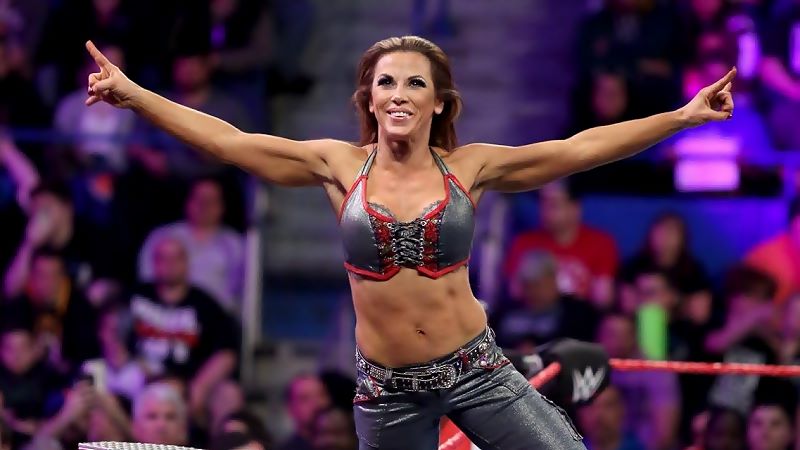 On a recent episode GAW TV, Mickie James has revealed that she is currently out of action with broken nose.
This injury will result in her being out of action for a short amount of time.
"Of course I'm topping it off with this beautiful accessory that I have to wear for a week at least until I can take it off because I broke my nose recently in a match.
So, legit broke my nose in a match, so now I can't wrestle for a couple weeks. Unfortunately, that sucks but, silver lining as we do, I went ahead and the doctor was so nice and so amazing that since I had to get my nose fixed, broken back, he let me record it."
Mickie James confirmed that the injury wasn't severe and she will be cleared to return to the ring shortly. What she didn't confirm was when it happened, but her last match was with Zelina Vega on Sept. 21.
She continued, "And it wasn't severe. It wasn't like my nose was blasted across my face. It was more like a curve and I can't breathe out the one side and I'll be honest, I thought it was gonna be a lot more painful. It was more like pressure to get it fixed."
"Now, it has to be relocated but also, I have my nasal canal, my nasal cavity, this outer wall has collapsed, so that's what we're looking at here."
James will be included in the upcoming WWE Draft.