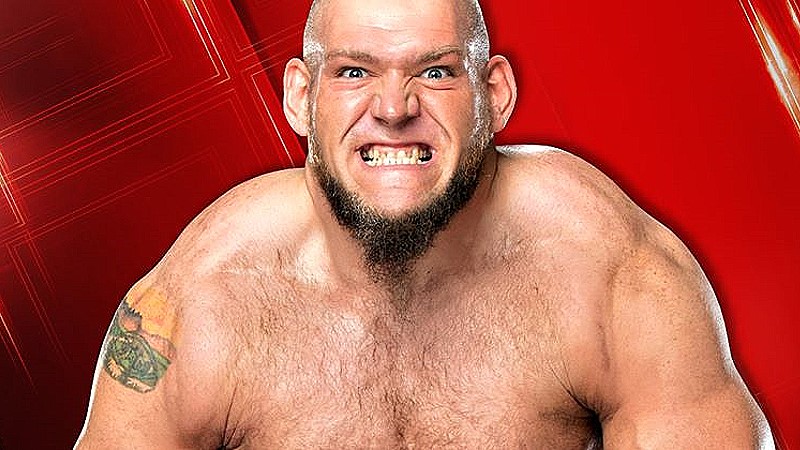 As seen below, this week's Smackdown saw Corey Graves interviewing Lars Sullivan during a pre-recorded segment.
Sullivan talked about being called a freak when he was growing up and being bullied by kids in school and being laughed at by them and the teachers.
Sullivan then claimed that after that, the screaming lasted for hours and he was not allowed back at school. He declared his mission statement: to unleash pain and humiliation to anyone who gets in his way and to make this world his personal playground and hell on Earth.
As noted last week, WWE announcers have been told to refer to Sullivan as "The Freak" during his matches. He was referred to by both names this week and it looks like WWE is slowly moving away from calling him Lars Sullivan and calling him The Freak.