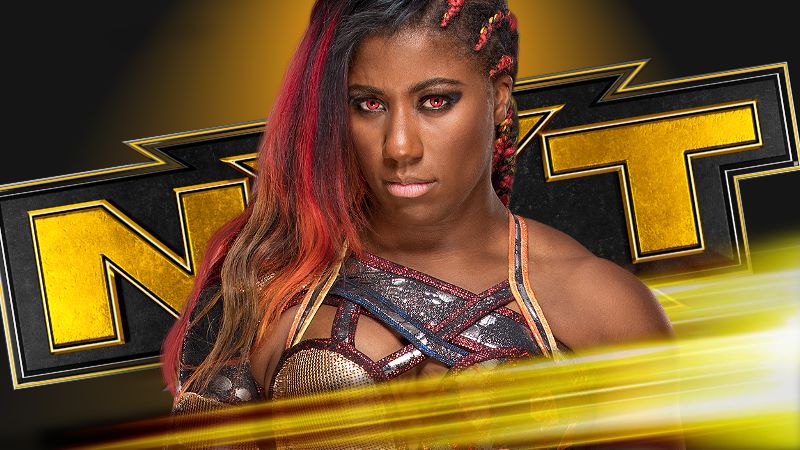 As noted, Ember Moon returned to NXT during last night's NXT Takeover 31 event, revealing herself as the former champion behind the mystery person vignettes.
A lot of fans were expecting Bo Dallas instead, as he was one of the names rumored to be the returning person.
Ember Moon Mocks Bo Dallas' Return Rumors
Moon obviously heard those rumors and she had to acknowledge that rumor. "If you #BOlieve… anything can happen!" wrote Moon on Twitter.
This tweet had a double meaning. Moon taking a shot at the rumors about Bo Dallas' return, and she also returned from a devastating Achilles injury. Moon told fans in July that she might not wrestle again, but the Shenom is back.
If you #BOlieve … anything can happen! https://t.co/NOg71p5UU8

— Ember NXT Moon Palmer (@WWEEmberMoon) October 5, 2020
🔥 @WWEEmberMoon ist NXT! 🔥#WWE #EmberMoon #NXTTakeOver pic.twitter.com/jjjMBLk4VS

— WWE Deutschland (@WWEDeutschland) October 5, 2020