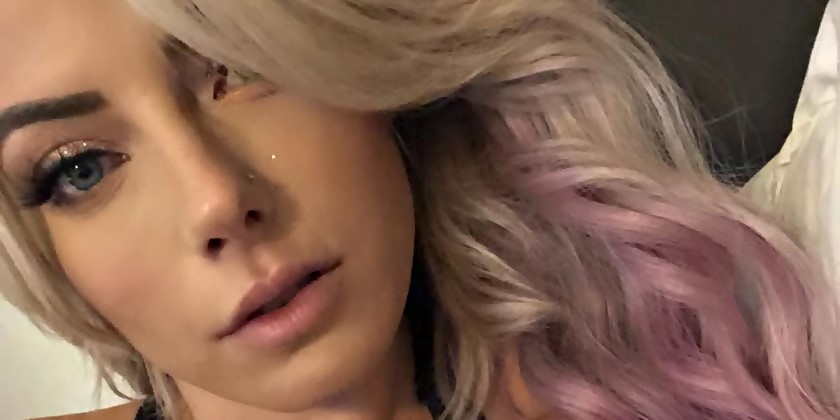 Last night's SmackDown saw Alexa Bliss and Nikki Cross back on the same page after Bliss used Bray Wyatt's Sister Abigail finisher on Cross the week before.

Bliss was on commentary last night as Cross defeated Lacey Evans at ringside. The post-match angle saw Evans rant to the announcers about the loss. As soon as she mentioned "The Fiend," Bliss went into an eerie trance, stood up from the announce table and attacked Evans with Sister Abigail. She then walked away from the ringside area, still stuck in her daze.

Below is video from the Evans vs. Cross match and the attack by Bliss, and below is post-show video of Alyse Ashton trying to get a word with Bliss while she's still stuck in the trance.