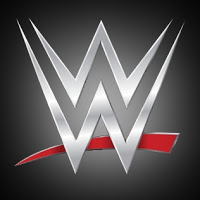 WWE Chief Strategy & Financial Officer George Barrios announced on today's post-WrestleMania 33 conference call that the WWE Network now has 1.949 million subscribers with 1.661 million being paid subscribers.

The total number of domestic subscribers is 1.452 million with 1.237 million of those being paid. There are 497,000 international Network subscribers with 424,000 of those being paid.
WWE announced back in February with their 4th quarter earnings report that the Network had 1.5 million paid subscribers as of January 31st, 2017. The Network averaged 1.41 million subscribers in the 4th quarter of 2016 – a breakdown of 1.1 million in the United States and 400,000 internationally. Barrios noted today that subscribers are up 11% domestically from the same quarter in 2016.
---
GET EVERY NEWS 24/7 FOLLOWING US ON YOUR FAVORITE SOCIAL MEDIA. WE ARE ON FACEBOOK, TWITTER AND G+!
---