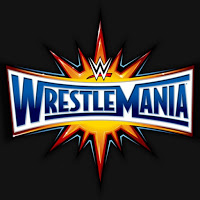 As seen this past Sunday, WrestleMania 33 set a new record for the longest running PPV event, as the entire show spanned 7 hours, including the two hour Kickoff show. The card featured 13 matches in total, with 8 title matches.
According to Dave Meltzer of Wrestling Observer Radio, WWE had originally planned to feature a 6 man Cruiserweight tag team match, and the talents were told of the company's plans to feature them on the WrestleMania card. However, the talents were later told that the bout was being nixed, and the only two Cruiserweights to appear on WrestleMania were Austin Aries and the defending Cruiserweight Champion Neville.
---
GET EVERY NEWS 24/7 FOLLOWING US ON YOUR FAVORITE SOCIAL MEDIA. WE ARE ON FACEBOOK, TWITTER AND G+!
---