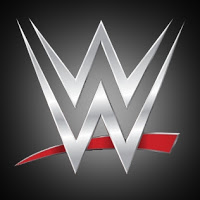 – Below is the latest WWE Network Pick of the Week video with Corey Graves hyping the latest "Bring It To The Table" episode.

– As seen below, it appears Hot 97's Peter Rosenberg is teaming with Foot Locker and PUMA to release new WWE sneakers:
— Peter Rosenberg (@Rosenbergradio) 17 marzo 2017
---
GET EVERY NEWS 24/7 FOLLOWING US ON YOUR FAVORITE SOCIAL MEDIA. WE ARE ON FACEBOOK, TWITTER AND G+!
---