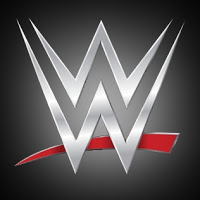 Last night, a new episode of "Bring it to the Table" aired on WWE Network, featuring hosts Peter Rosenberg, Corey Graves and JBL.
During the show, the three hosts debated the rumored AJ Styles vs Shane McMahon match at WrestleMania 33, and the hosts had mixed feelings on the likely bout.

JBL praised the match idea, saying it's a combination of one of the greatest wrestling characters ever in Shane McMahon, and one of the greatest wrestlers ever in AJ Styles.
Corey Graves, however, had a much different opinion of the match idea than JBL, going as far as to say it does "absolutely nothing for me."
Graves did offer praise to Shane McMahon, however, and said that Shane has "paid his dues" in wrestling, but Graves went on to say that Shane is more known for creating WrestleMania moments, and taking that "big bump", whereas AJ Styles is an artist in the ring. Graves added Styles is capable of giving you a bell-to-bell cinematic experience in the ring, and he feels Shane McMahon would not be able to keep up with Styles in that capacity.
---
GET EVERY NEWS 24/7 FOLLOWING US ON YOUR FAVORITE SOCIAL MEDIA. WE ARE ON FACEBOOK, TWITTER AND G+!
---