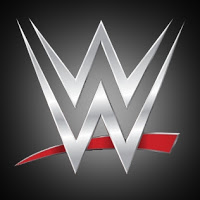 – Today would have been the 46th birthday of former WWE Superstar Nelson "Big Daddy V/Viscera" Frazier, Jr. He passed away in 2014 at the age of 43, just 4 days after his birthday. ECW Original Tommy Dreamer turned 46 years old on Monday.

– R-Truth filmed a music video for his upcoming "Back Against The Wall" hip-hop single on Monday. He tweeted this photo from the set:
Early morning video shoot, " Back Against The Wall " Ron Killings an Laroo RTK… STOP!! Tell'em, betta look back.

pic.twitter.com/vQdndAdCqG

— WWE R-Truth (@RonKillings) 13 febbraio 2017
---
GET EVERY NEWS 24/7 FOLLOWING US ON YOUR FAVORITE SOCIAL MEDIA. WE ARE ON FACEBOOK, TWITTER AND G+!
---