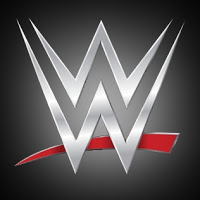 – Vince McMahon mentioned during today's WWE earnings call that they have plans for the cruiserweight division and 205 Live to create additional revenue streams, specifically through merchandising and live events. No word yet on if they are planning on all-cruiserweight live events but we will keep you updated. Check out our recap from the call at this link.

– A caller noted that there appeared to be more fan interest going into this year's WrestleMania with the majority of the talent being healthy and "the Goldberg effect," which he said appeared to be driving a lot of the excitement. He asked if WWE could gauge the additional fan momentum for this year's WrestleMania and how it would affect Network subscriptions.
"There's no one talent that makes this big wheel keep on turning," McMahon said.
He said that the momentum is the result of the resolution of their storylines, and noted that there are shifts in momentum between pay-per-views, which is part of the business. He did believe that there was more momentum this year than last, noting that the fewer injuries has given them a larger talent pool for their storylines.
"There seems like there's more momentum coming into this year's WrestleMania" McMahon acknowledged.
---
GET EVERY NEWS 24/7 FOLLOWING US ON YOUR FAVORITE SOCIAL MEDIA. WE ARE ON FACEBOOK, TWITTER AND G+!
---