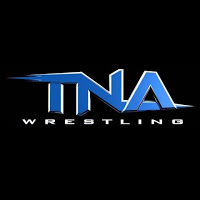 During tonight's Impact Wrestling tapings from Orlando, Bobby Lashley defeated Eddie Edwards in a 30-minute Ironman match to regain the TNA World Championship for the fourth time.
Below are photos of Lashley's TNA Title win, and you can check out complete spoilers from tonight's TNA TV tapings.
Full results are < HERE >.
— Brian Henderson (@Brian24_) January 9, 2017