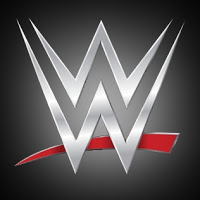 Regarding rumors of Ryan Ward replacing "Road Dogg" Brian James as the head writer of WWE SmackDown, James actually received a corporate promotion over Ward, according to The Wrestling Observer.
The official title may be head consultant but that's not confirmed.

Ward and James are still sharing the job of pitching SmackDown creative to Vince McMahon, who then re-writes the scripts as he wants. James is also the one who reads the scripts to other producers at the production meetings and has been doing that for some time now.
While James got a promotion and is technically above Ward, Ward is still titled the lead writer for SmackDown. James and Ward have essentially been co-head writer of the show since it started receiving praise several months back.
The former DX member is said to be Triple H's emissary on SmackDown and is to be one of the major backstage power brokers going forward, especially when Triple H takes over.
---
GET EVERY NEWS 24/7 FOLLOWING US ON YOUR FAVORITE SOCIAL MEDIA. WE ARE ON FACEBOOK, TWITTER AND G+!
---