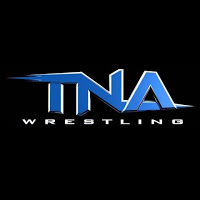 According to PWInsider.com, while not confirmed, the feeling in TNA is that an announcement is forthcoming from Anthem Sports & Entertainment regarding Anthem's purchase of TNA Wrestling and its parent company Impact Ventures LLC.

With regards to how all of this will affect Dixie Carter, if the sale is announced, it will mean Carter is completely done with the company from a power standpoint, and Ed Nordholm of Anthem will be the lead person going forward. Whether or not Carter will remain an on-air character with the company, similar to the roles currently held by Daniel Bryan and Mick Foley in WWE, remains to be seen. With regards to Nordholm, he has reportedly been spoken highly of by several TNA talents and is said to be very business minded.
As for the upcoming TNA TV tapings, the company will be taping 12 episodes of Impact from January 5th-12th, and will broadcast a live One Night Only PPV.