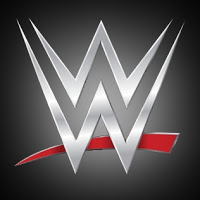 Vice Sports published an interesting article that looks at the WWE Network and their total number of subscribers.
The article claims that the WWE Network has amassed 4,587,000 total accounts since launching the platform back in 2014.

According to their findings, 3,076,000 accounts have left the service, which puts the company at only 1,511,000 subscribers.
Basically, 67 percent of the accounts that were created were eventually canceled. It's a very interesting read, and if you have time you can check it out here.